Learn to grow food with Growing Communities – free training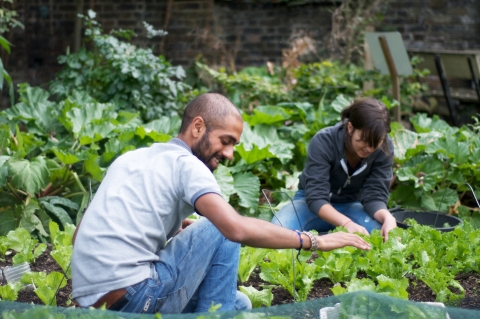 Do you want to develop your food-growing skills? Would you like to learn about the sustainable food movement?
Local food pioneers Growing Communities are recruiting three trainee growers. The free training will involve learning all aspects of growing vegetables with a particular emphasis on salad leaves. You will work alongside the grower from March to September, learning all aspects of running organic market gardens. Two trainees will be based in Springfield Park on Mondays; the other will work in Clissold Park on Tuesdays.
They are looking for enthusiastic people who are keen to learn how to grow food in a sustainable way, enjoy working outdoors and working with others. This traineeship is open to everyone, regardless of background. Apply here by 9am on 20 February: https://growingcommunities.org/jobs